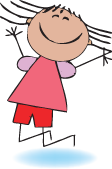 Providing a rich learning environment for all children
through a variety of experiences, activities and opportunity.
---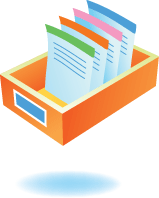 Find Out More About Our Programs
Our child care programs focus on age-appropriate play and learning opportunities. All children are involved in our educational and fun activities including music, art, storytelling and recreation. Click on a program below to learn more about the child care services we offer.
---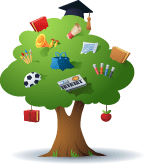 A Little About Us
With over 20 years of experience, Kids Come First Child Care Services provides a stimulating and nurturing environment. Our child-centred approach allows children to develop positive self-esteem, confidence and independence that they will need to suceed in school. Learn more about our philosophy and curriculum »

Find a Kids Come First program near you
Enter your postal code below